The #1 Thing to Stop Outsourcing
May 26, 2023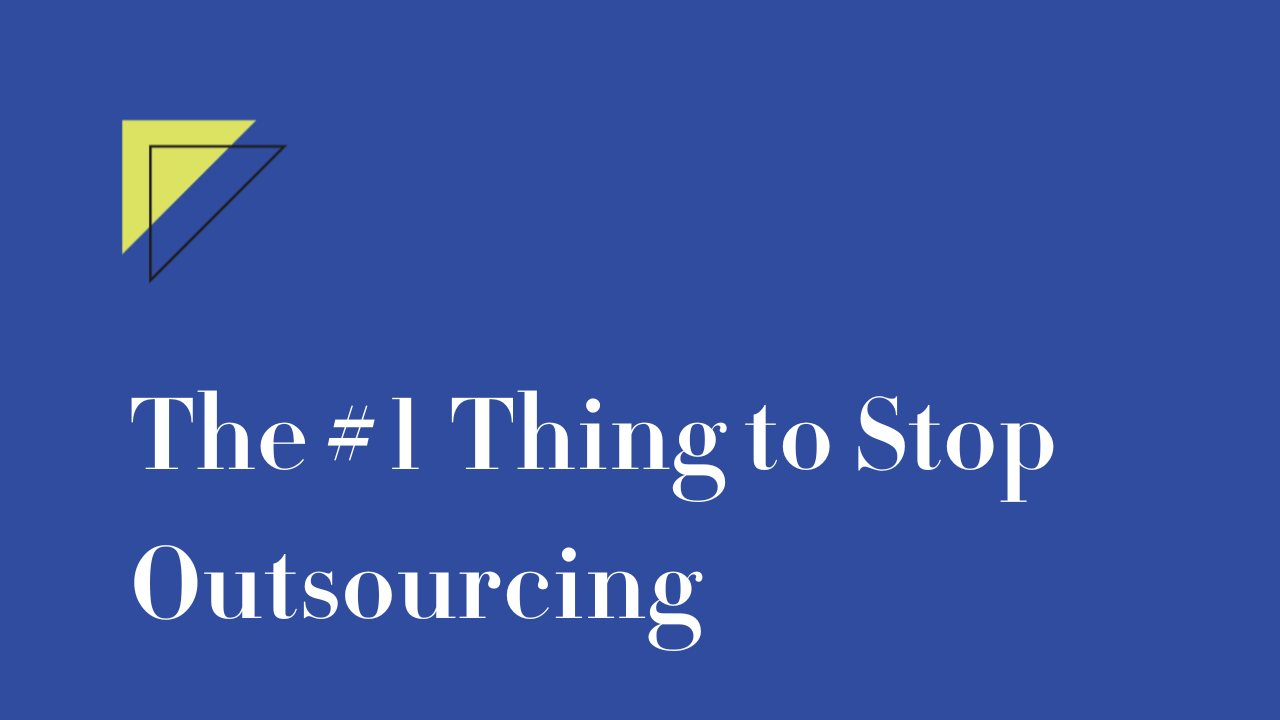 You can have the best people to collab with, a giant network to market to, and the best sales skills in the room.
When it comes to experiencing boatloads of success, however, NONE of this matters unless you stop outsourcing this: your personal power.
What do I mean by this?
You outsource your personal power to the degree which you give a rip what other people think about you.
There's lots of reasons why we do this. Here's a few:
You're highly empathic and absorb the emotions of other people around you.
You believe that you're the one that must keep it all together for everyone else - at home, business, & everywhere.
You assume that unless everyone thinks you're nice, competent, or whatever else, you can't be successful.
We all have limiting beliefs.
One simple solution to moving through them is getting to know your core values.
When you know what you value with crystal clarity, you're able to use this as your inner metronome to create success and fulfillment.
On your terms. Unapologetically.
You're able to act without worrying about the fact that some people won't like it or get it. (Because people won't.)
Actions that align with your values allow you to feel confident taking action in the world.
Actions that do NOT align with your values disconnect you from your truest self and the abundance that awaits that authenticity.
It's really this simple.
If you're looking for a way to uncover your success codes like these, I invite you to join me in my course.
I guarantee you'll come away ready to start living your full potential.
This is the perfect time to start.
We're covering core values - one of 6 success codes in business and career - starting next week.
Here's what one course enrollee is saying about it:
"I am LOVING this course so, so much! I LOVED Module 3!!! I'm feeling very rooted in myself - how I work and why I work the way I do - which has given me such a sense of calm and confidence."
The course is self paced, perfect for summer, and ready for you whenever you've decided that life doesn't have to be this hard.